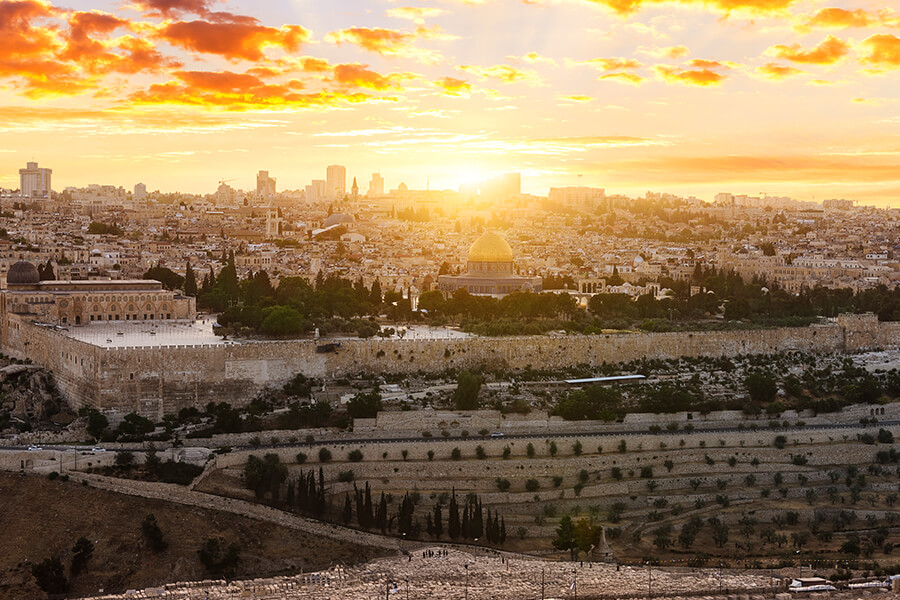 Why IsraelNow is an experience of a lifetime
Published September 20, 2021
For any student, the transition from eighth grade to high school is a pivotal moment in life. It's a foundational time when interests, activities and friendships are changing and evolving—shaping how they view the world. It's also an important time to ensure young Jewish teens build a long-lasting connection to their heritage.
Our mission at IsraelNow is to inspire and nurture that connection for a stronger Jewish future. Whether already rooted in the Jewish community or looking to get more involved, we welcome any Jewish eighth grader on one of our week-long immersive and adventure-filled trips to Israel. But what is the real value of traveling with us? Let's explore!
Discover the best of Israel
Visiting the Western Wall. Digging up artifacts from the past. Connecting with local Israelis. While no two IsraelNow trips are the same, each one is packed with exciting and rewarding activities that let teens see, hear, taste and experience all that Israel has to offer.
Every IsraelNow itinerary is designed with your eighth grader in mind and includes a special Track Day based on their unique personal interests. We provide different options for them to choose from so that we ensure their adventure is as meaningful as possible.
"I loved everything! The staff, the people, the food and the experiences were amazing. My favorite part was meeting the Israelis during Track Day! I'm still talking to some of them through Instagram!" – IsraelNow participant, 2019
For parents, we know it can be intimidating to send your teen abroad for a week, but our top priority is their safety and wellbeing. From extensive training for trip educators to security staff on our buses, we do everything we can to provide peace of mind.
Make new memories with new friends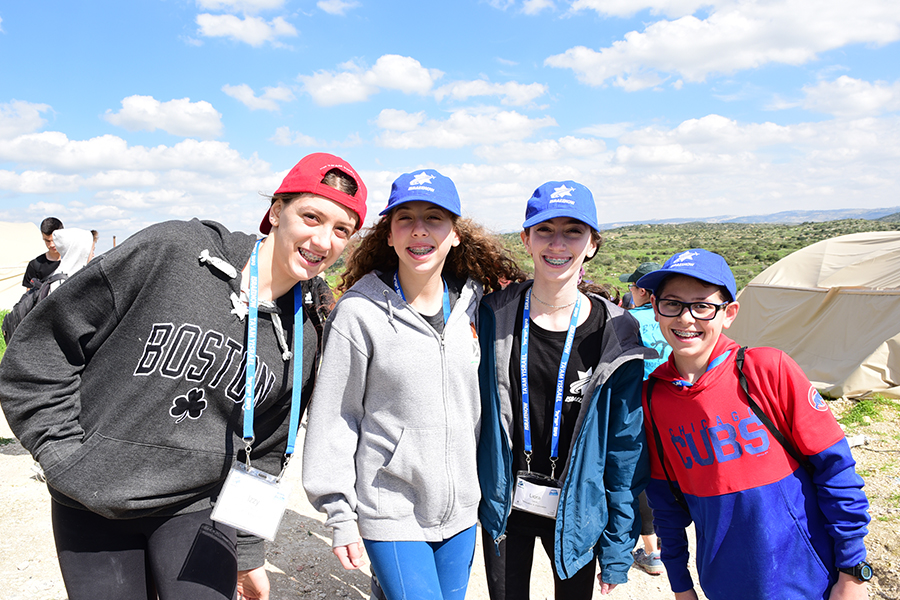 Our adventures are an opportunity to broaden your teen's mind and learn something new. From traveling with other students from their community to meeting local Israeli peers, they'll be exposed to different backgrounds and perspectives throughout the trip. Together, they will make memories and share a special long-lasting bond as they enter high school.
"My daughter felt a strong connection to the new friendships that were formed. She feels a better connection to her new friends than her current 'friends' at her middle school." – IsraelNow parent, 2019
In fact, many of our past participants are still close to the friends they made on their trip. For some, these friendships have given them a reason—and a way—to become more immersed in their local Jewish community back home.
"Going on the trip really inspired me to continue with Hebrew school and continue going to activities to meet more Jewish kids my age and make new friends." – IsraelNow participant, 2019
Grow your Jewish identity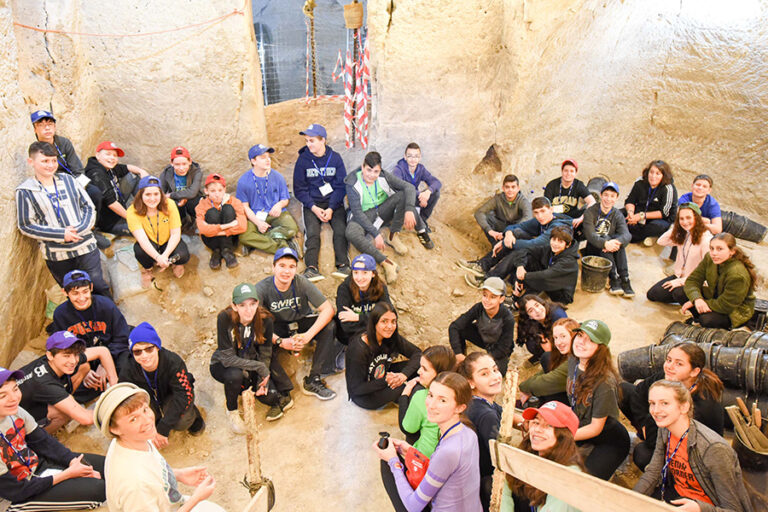 Traveling to Israel can be a transformative experience. The lessons they learn, stories they hear, people they meet—it's all a part of building that connection and reinforcing the value of their Jewish identity. The deeper that connection, the stronger their desire to continue engaging in Jewish activities and being a part of their local community.
"IsraelNow really helped me feel more connected to Israel and the Jewish people. I feel like I now have a better understanding and was really able to find my Jewish identity on the trip." – IsraelNow participant, 2019
If you're ready for your eighth grader to join us on the experience of a lifetime, then fill out an application form to register for an upcoming trip. Still have questions or want to know more about IsraelNow? Join us for an informational session in your city or contact your local IsraelNow program!
---