Explore our IsraelNow
Cleveland trip
March 20 – 29, 2023 
Set flight on a truly rewarding journey with IsraelNow. Our trips let Jewish eighth graders from Cleveland experience Israel in a fun, guided and educational way. From making new memories with new friends to exploring must-see destinations, IsraelNow trips are a gift you will cherish forever. 

Get a taste of what to expect
IsraelNow trips are an amazing opportunity to learn about Israel's rich culture and connect with its history. Each trip is brimming with immersive activities and captivating sights. Plus, we offer a Track Day where participants can tailor their trip to their own preferences.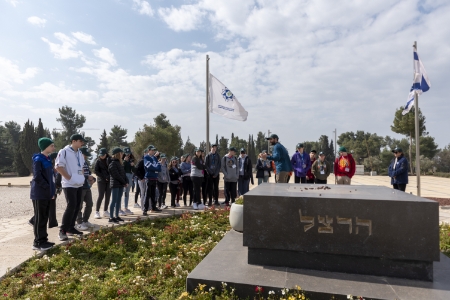 HERITAGE
Visit historical sites and museums and go on an archaeological dig.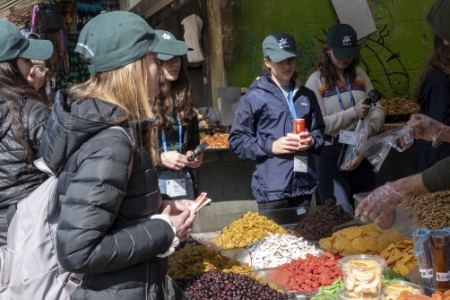 CULTURE
Explore Jerusalem and Tel Aviv and the breadth of Israeli culture in both.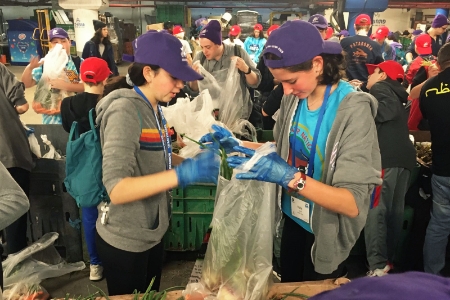 COMMUNITY
Make friends with Israelis and engage in social justice projects.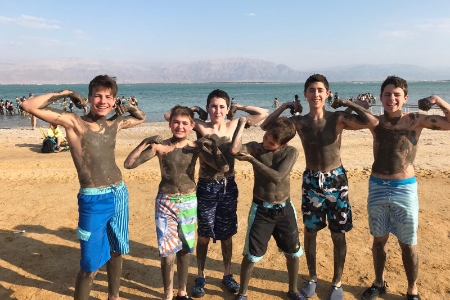 EXPLORE
Trek through the Negev desert and swim in the Dead Sea.
Check out our upcoming trips
We only have a limited number of spots for each IsraelNow trip, so mark your calendar!
Important dates to know
Want to attend an info session? Ready for orientation? You can find a list of our Cleveland events below!
MO

TU

WE

TH

FR

SA

SU
1

2

3

4

5

6

7
8

9

10

11

12

13

14
15

16

17

18

19

20

21
22

23

24

25

26

27

28
29

30

31

1

2

3

4
"I absolutely want to go back! The whole time, I felt so welcome, and I made so many new friends (Israeli and American). To me, Jewish identity is about people. Israel was the place where I felt like I met my best friends in a week, and everywhere we went I thought 'wow, these people understand me."
– IsraelNow Alum
"I absolutely want to go back! The whole time, I felt so welcome, and I made so many new friends (Israeli and American). To me, Jewish identity is about people. Israel was the place where I felt like I met my best friends in a week, and everywhere we went I thought 'wow, these people understand me."
– IsraelNow Alum
"Going on this trip was one of the greatest decisions that I have made. I have created so many bonds with new kids and staff. Everyone was so welcoming on the trip and made me feel such a strong connection to Israel. This trip has just helped me see the start of what my life can be like in the future as a Jew. Thank you for giving me this experience, IsraelNow!"
– IsraelNow Alum
Previous
Next