Your journey starts here
IsraelNow is designed for Jewish eighth graders looking to discover their heritage and explore their connection to Jewish life in a fun, immersive and meaningful way. Every trip is a unique and transformative journey filled with adventure, history, life-long friendships and a deeper bond with Israel.
Get a taste of what to expect
IsraelNow trips are packed with different opportunities to get immersed in Jewish culture and history and connect with Israelis and the land. There are even Track Days where participants can customize their trip to their preferences!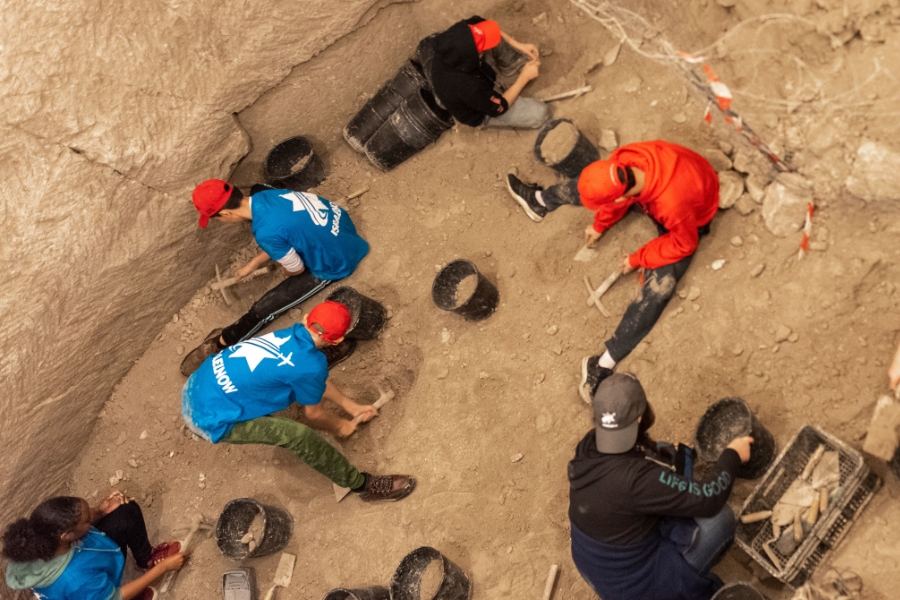 HERITAGE
Visit historical sites and museums and go on an archaeological dig.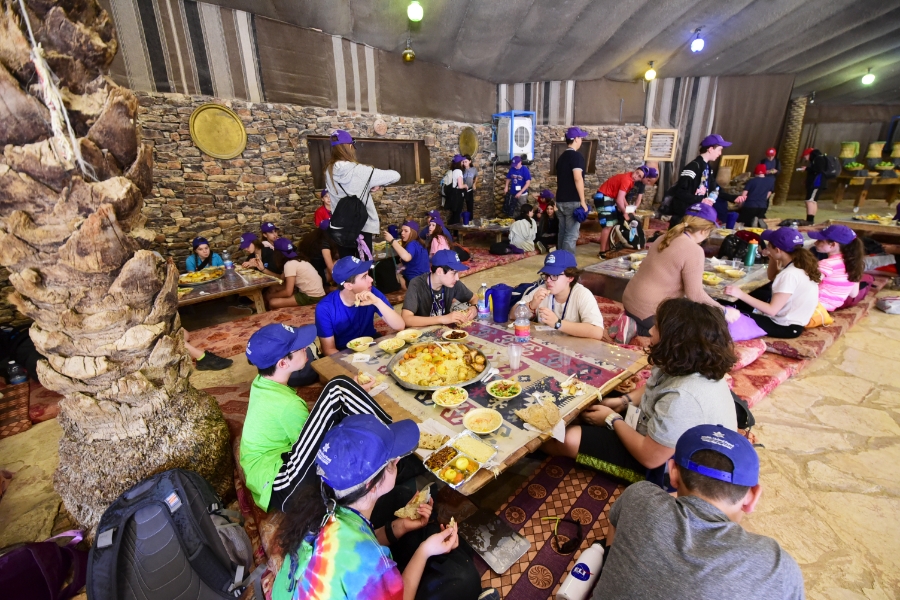 CULTURE
Explore Jerusalem and Tel Aviv and the breadth of Israeli culture.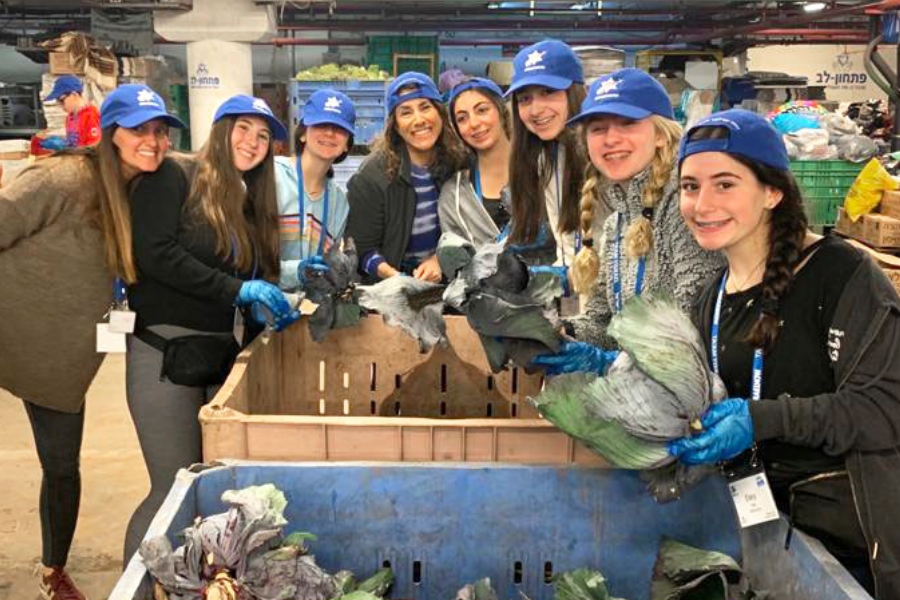 COMMUNITY
Make friends with Israelis.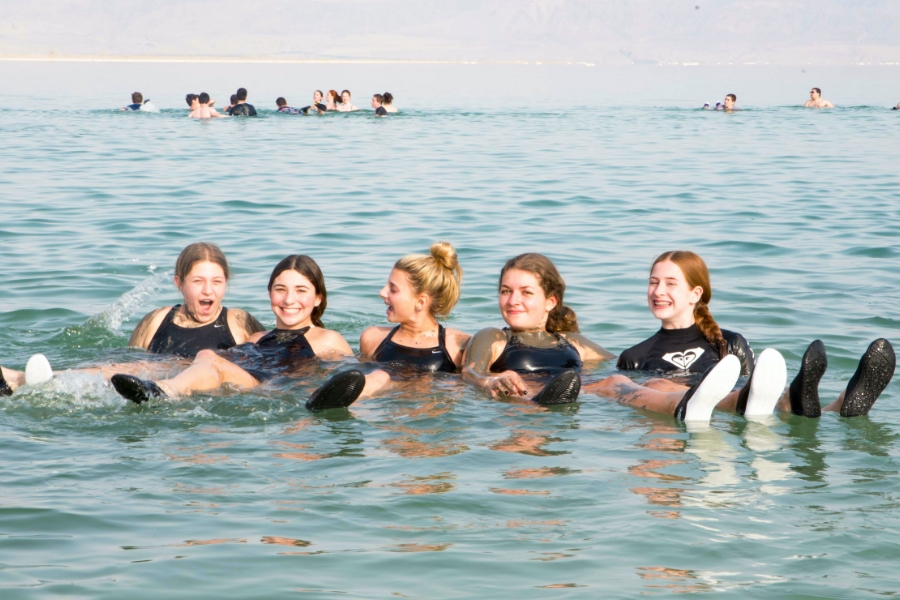 EXPLORE
Trek through the Negev desert and swim in the Dead Sea.
Explore upcoming trips
Experience all IsraelNow has to offer and learn about the vibrant Jewish history and culture in Israel. Your journey begins here. Trip dates subject to change.
Mark your calendar
Find upcoming IsraelNow trip, info session and orientation dates for the city of Chicago.
Events for August
1st
No Events
Events for August
2nd
No Events
Events for August
3rd
No Events
Events for August
4th
No Events
Events for August
5th
No Events
Events for August
6th
No Events
Events for August
7th
No Events
Events for August
8th
No Events
Events for August
9th
No Events
Events for August
10th
No Events
Events for August
11th
No Events
Events for August
12th
No Events
Events for August
13th
No Events
Events for August
14th
No Events
Events for August
15th
No Events
Events for August
16th
No Events
Events for August
17th
No Events
Events for August
18th
No Events
Events for August
19th
No Events
Events for August
20th
No Events
Events for August
21st
No Events
Events for August
22nd
No Events
Events for August
23rd
7:00 pm - 8:00 pm
Events for August
24th
No Events
Events for August
25th
No Events
Events for August
26th
No Events
Events for August
27th
No Events
Events for August
28th
No Events
Events for August
29th
No Events
Events for August
30th
No Events
Events for August
31st
No Events
"I absolutely want to go back! The whole time, I felt so welcome, and I made so many new friends (Israeli and American). To me, Jewish identity is about people. Israel was the place where I felt like I met my best friends in a week, and everywhere we went I thought 'wow, these people understand me.'"
– IsraelNow Alum
"I've made new friends, I've learned new things, I've grown a stronger connection to Israel and Judaism. I had such a fun time with the people and things in Israel on this trip. Everywhere we went, I was amazed. Even more amazed than the first time I came to Israel this past summer. It was an amazing experience!"
– IsraelNow Alum
"Going on this trip was one of the greatest decisions that I have made. I have created so many bonds with new kids and staff. Everyone was so welcoming on the trip and made me feel such a strong connection to Israel. This trip has just helped me see the start of what my life can be like in the future as a Jew. Thank you for giving me this experience, IsraelNow!!"
– IsraelNow Alum
"It was such an amazing experience being able to connect with people through your religion knowing that while we all were very different, we had one thing in common. I don't get to do that very often because most people in my school aren't Jewish."
– IsraelNow Alum
Previous
Next
Get in touch with IsraelNow