Explore IsraelNow
Chicago Trips
December 26 – January 3, 2024 
February 12 – 20, 2024 


March 25 – April 2, 2024 
Join Jewish eighth graders from all over Chicago and embark on a journey to remember. You'll explore must-see spots in Israel, dive into immersive, educational experiences, and make life-long connections. Your IsraelNow trip awaits!
Get a taste of what to expect
IsraelNow trips are packed with different opportunities to get immersed in Jewish culture and history and connect with Israelis and the land. There are even Track Days where participants can customize their trip to their preferences.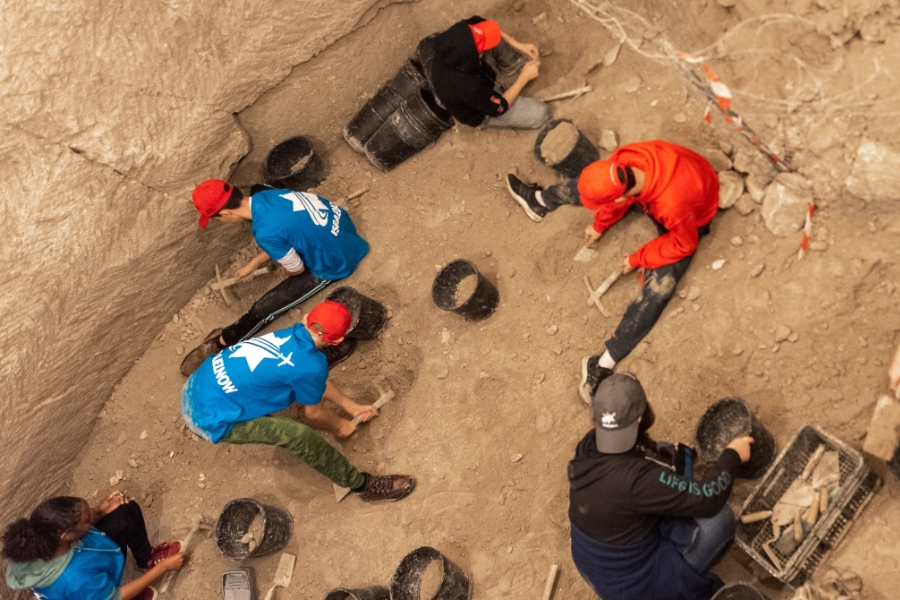 HERITAGE
Visit historical sites and museums and go on an archaeological dig.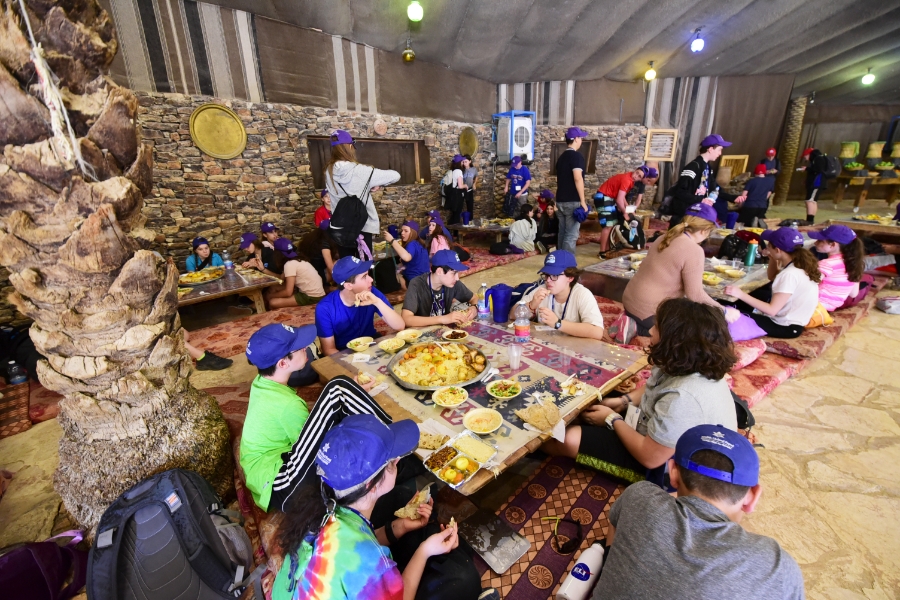 CULTURE
Explore Jerusalem and Tel Aviv and the breadth of Israeli culture in both.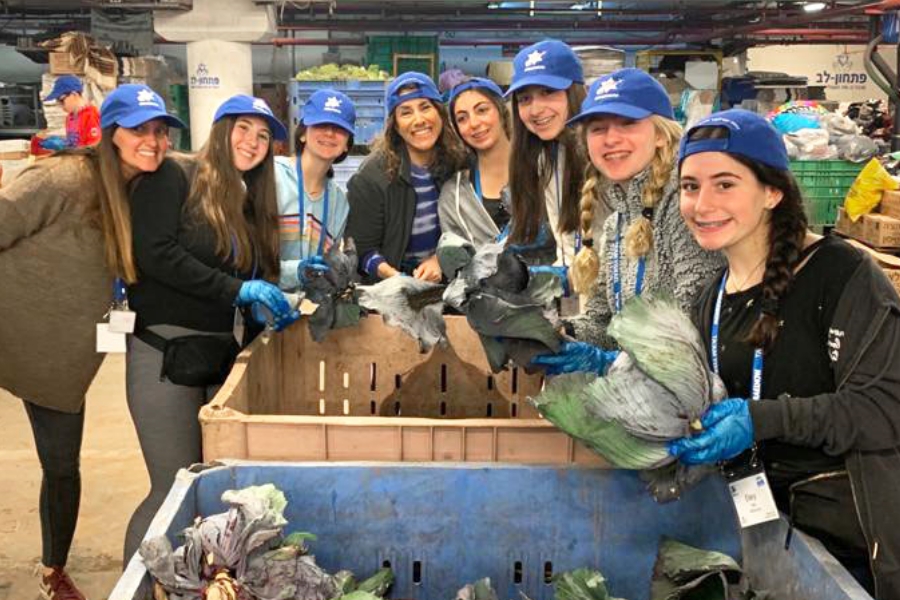 COMMUNITY
Make friends with Israelis and engage in social justice projects.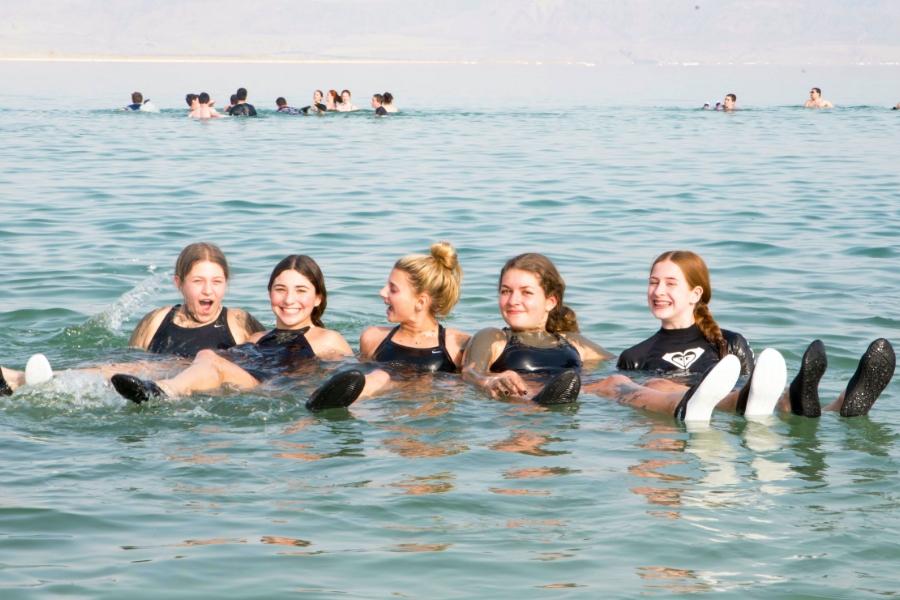 EXPLORE
Trek through the Negev desert and swim in the Dead Sea.
Mark your calendar
Find the latest IsraelNow trip, info session and orientation dates for the city of Chicago.
Events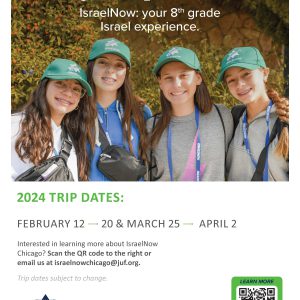 September 22, 2023
11:55 pm
Staff A Trip With IsraelNow Chicago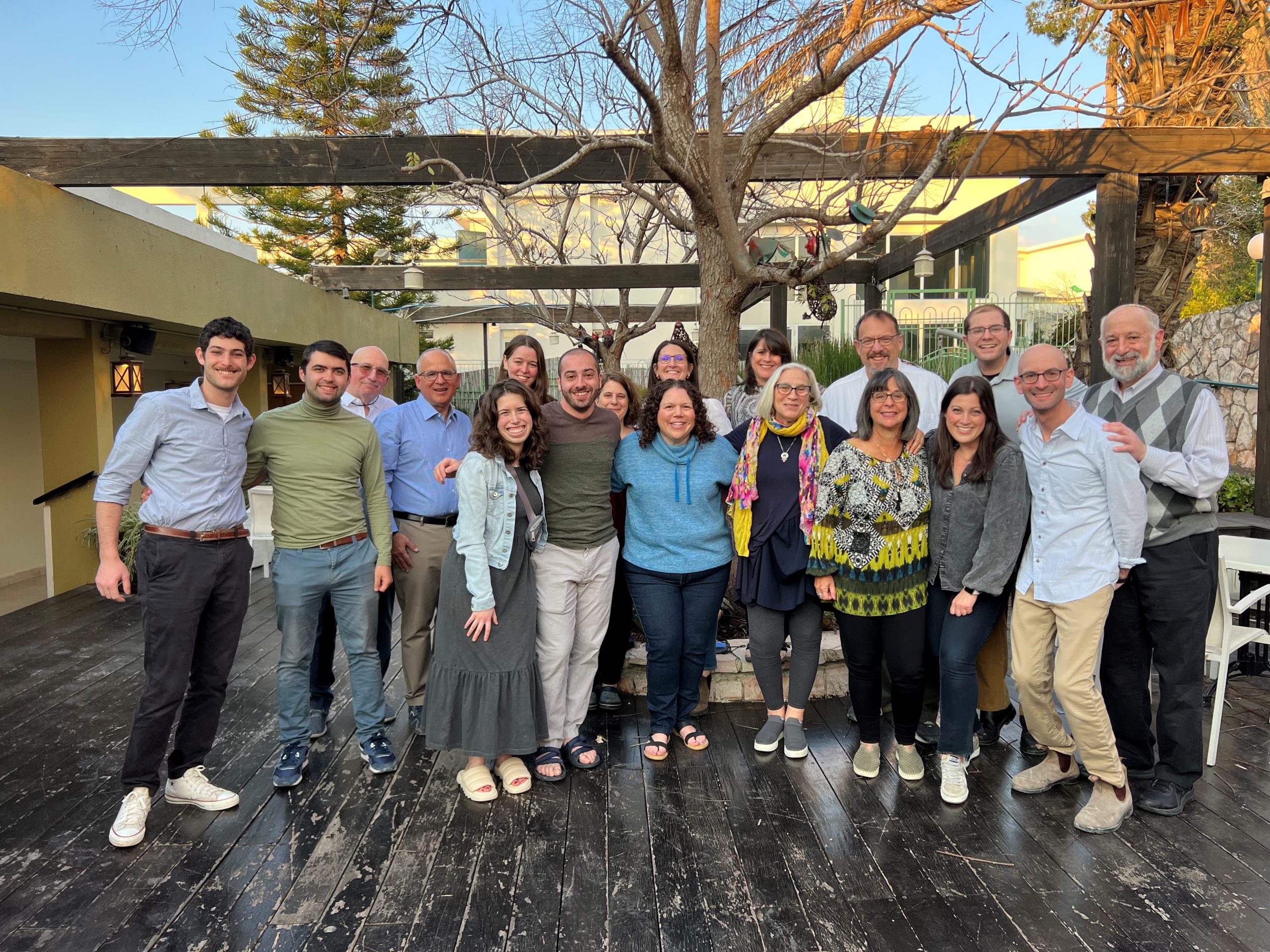 NETWORK
Connect with other Jewish professionals from the community.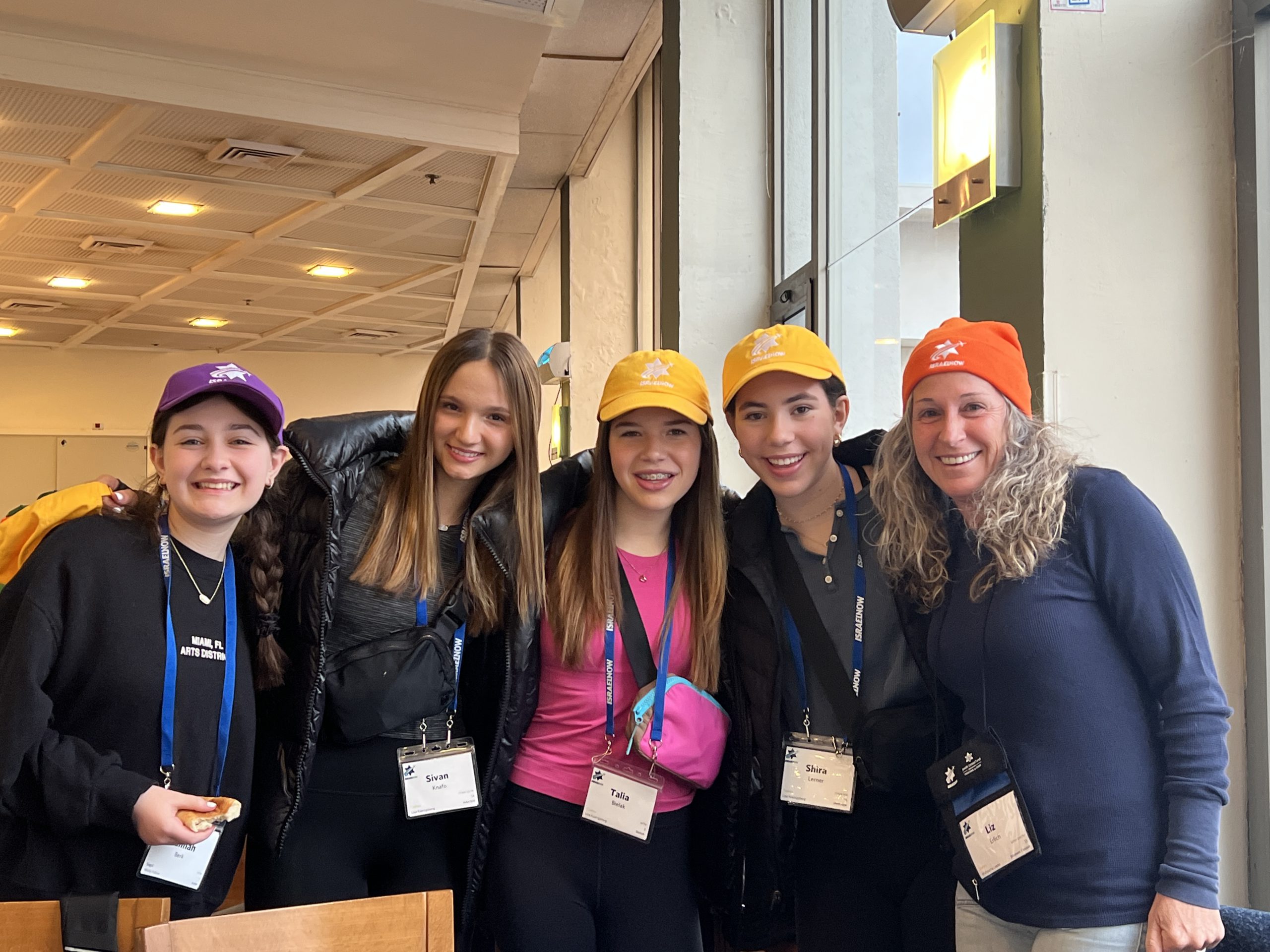 CONNECT
Strengthen relationships with participants from your community through this immersive shared experience.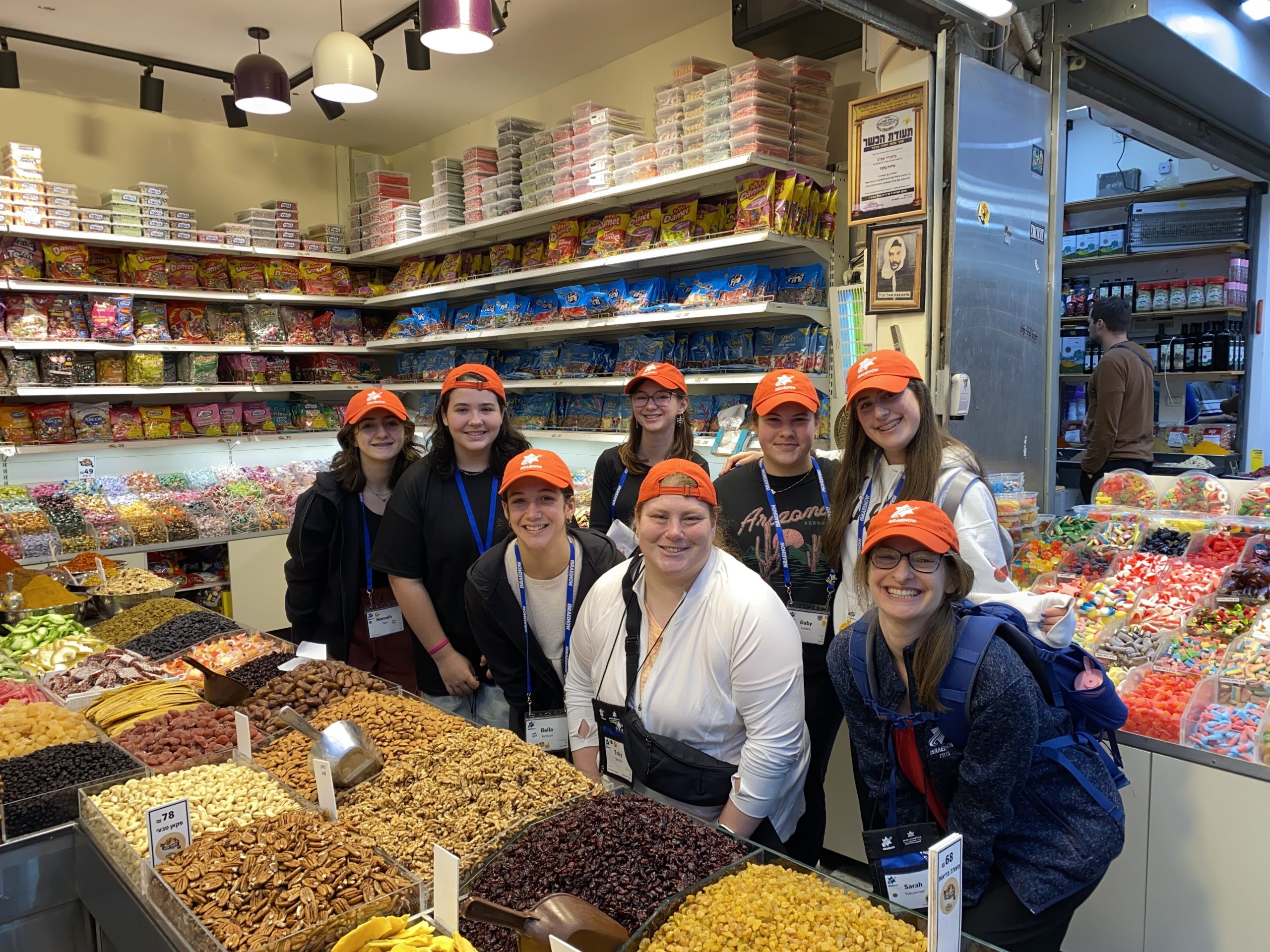 GROW
Expand your Israel educator toolkit.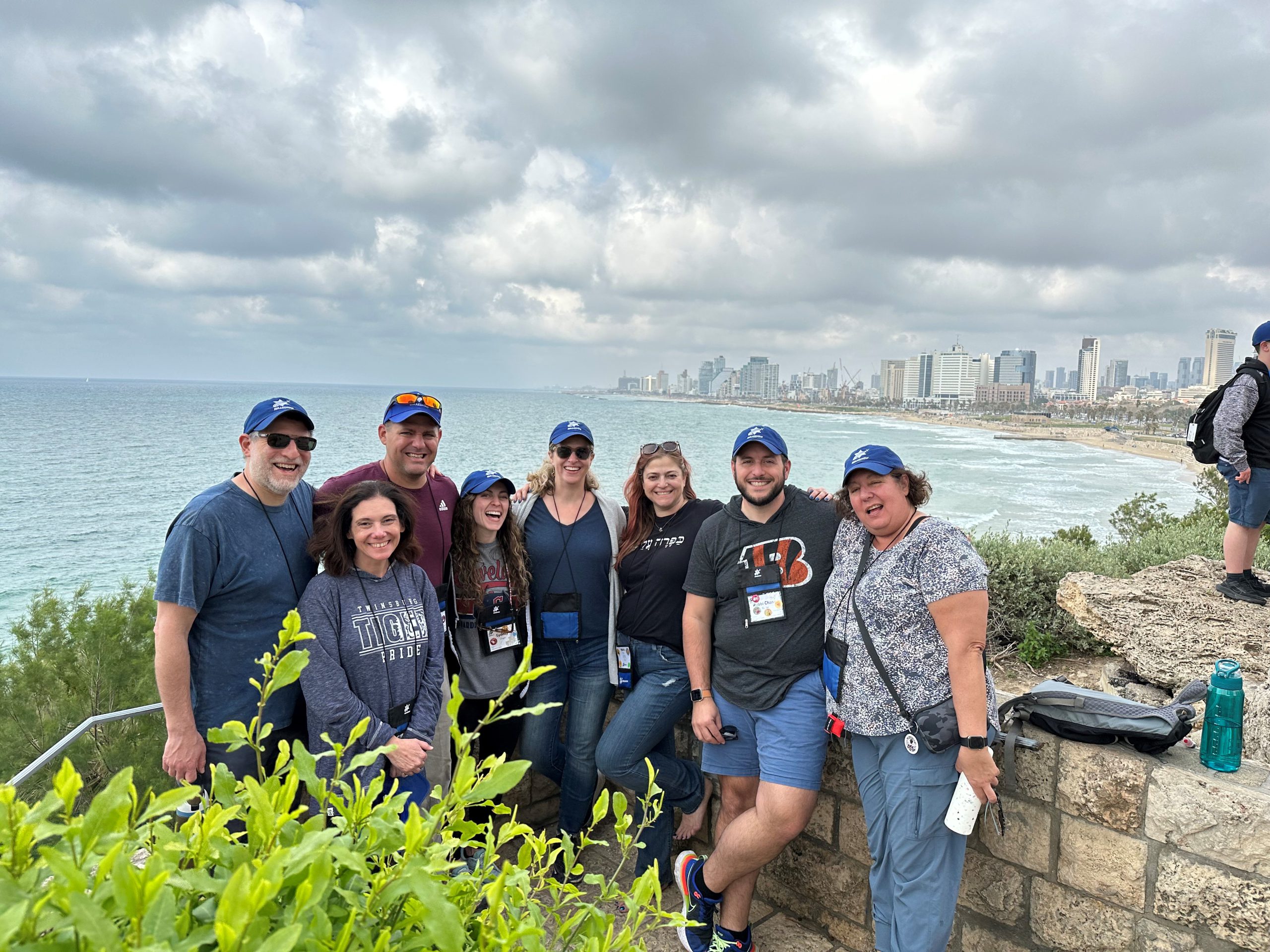 EXPLORE
Experience the people, land, and state of Israel first hand.
"I absolutely want to go back! The whole time, I felt so welcome, and I made so many new friends (Israeli and American). To me, Jewish identity is about people. Israel was the place where I felt like I met my best friends in a week, and everywhere we went I thought 'wow, these people understand me.'"
– IsraelNow Alum
"I've made new friends, I've learned new things, I've grown a stronger connection to Israel and Judaism. I had such a fun time with the people and things in Israel on this trip. Everywhere we went, I was amazed. Even more amazed than the first time I came to Israel this past summer. It was an amazing experience!"
– IsraelNow Alum
"Going on this trip was one of the greatest decisions that I have made. I have created so many bonds with new kids and staff. Everyone was so welcoming on the trip and made me feel such a strong connection to Israel. This trip has just helped me see the start of what my life can be like in the future as a Jew. Thank you for giving me this experience, IsraelNow!!"
– IsraelNow Alum
"It was such an amazing experience being able to connect with people through your religion knowing that while we all were very different, we had one thing in common. I don't get to do that very often because most people in my school aren't Jewish."
– IsraelNow Alum
Previous
Next
Frequently asked questions for Chicago
Check out these top questions for Chicago families and visit our IsraelNow FAQ page for more answers.
How much does IsraelNow Chicago cost?
Are there further opportunities to reduce program fees?
What is the cancellation policy?
How can you explain IsraelNow Chicago to your teen's school?
Aside from the trip dates, are there other required meetings or events?
What post-trip engagement opportunities are available to teens?
How do I access forms to fill out?
IsraelNow Chicago Staff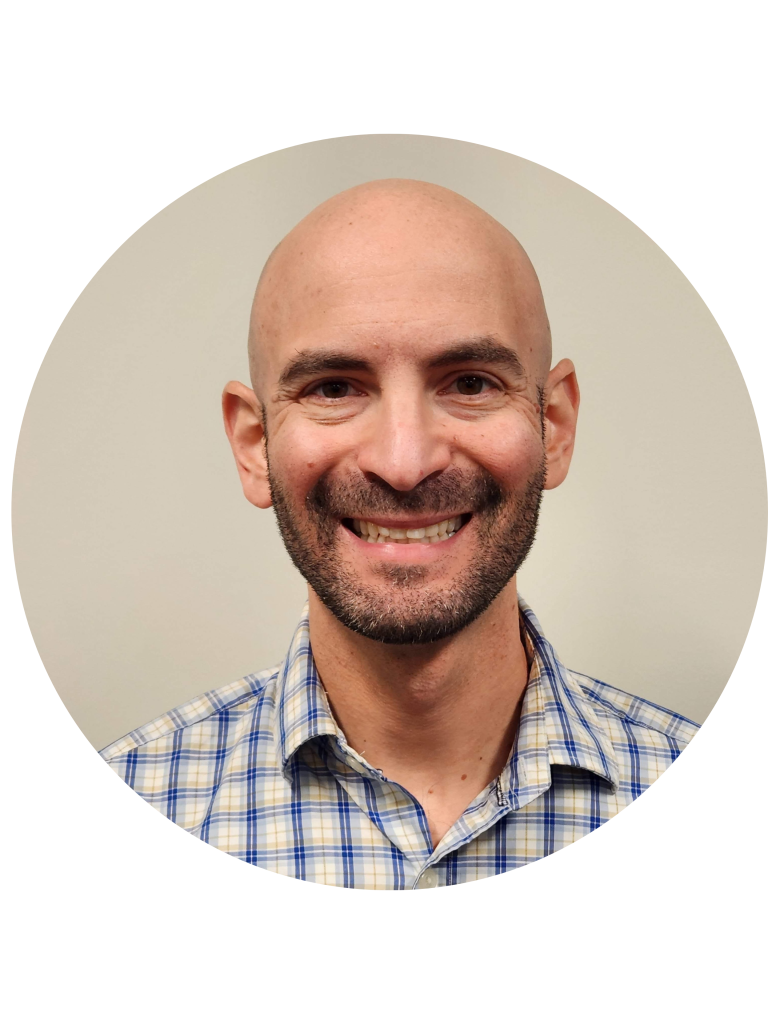 Sam Rodin, Director of IsraelNow Chicago
Sam Rodin is excited to be working with IsraelNow as the Chicago Director. Israel education is a passion of Sam's, and he has been working in this field for over 15 years in synagogue settings, travel programs, and international leadership fellowships. Sam grew up in the Chicagoland area, received a BA from Indiana University, and an MA from Spertus Institute in Chicago. When not traveling to Israel, Sam loves to walk his dog, play with his cat, run around with his three young boys, and spend time with his wife.
Here are some of Sam's IsraelNow highlights:
Favorite stop on the itinerary- Sataf hike, or any hike where we get to explore the beautiful nature of Israel.
Favorite Snack- Bissli or Ice Cream
Something you will always find in Sam's Suitcase- An extra hat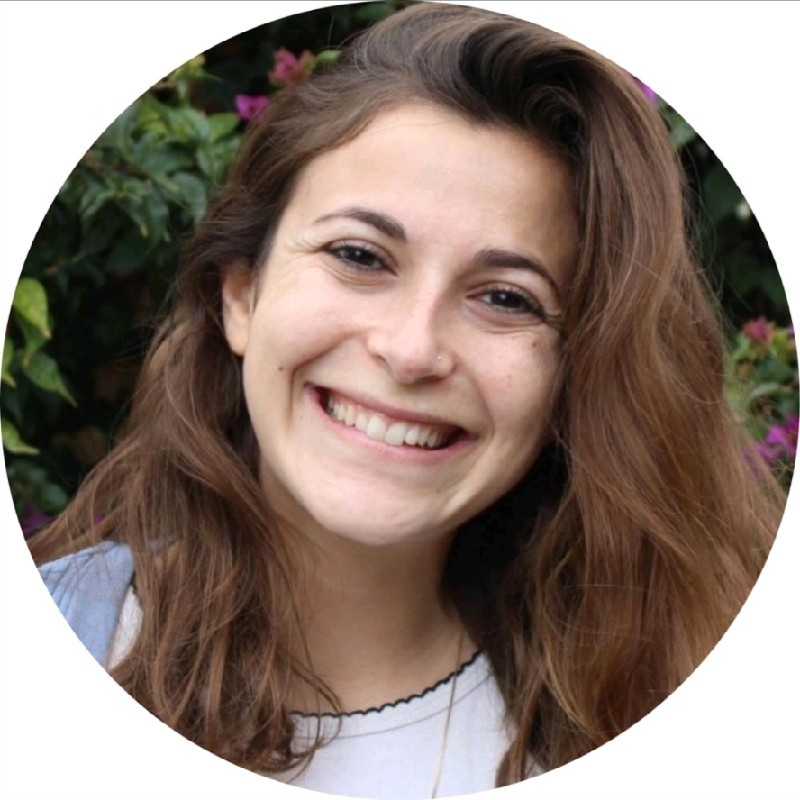 Daniella Elyashar, Director of Community Engagement, IsraelNow Chicago
Daniella is thrilled to join the IsraelNow team! She has worked with diverse groups of children, teens and young adults in experiential education frameworks both in Israel and the US. As a British-born Israeli who moved to Chicago in 2021, building meaningful connections has always been her top priority, and she is passionate about creating educational spaces for teens to thrive in. Daniella's most recent role was as the assistant director at Camp Ramah in Wisconsin, where she met her husband Adam in 2017! She obtained her BA in Education from the Hebrew University of Jerusalem and holds a Leadership Certificate from the Spertus Institute in Chicago. She loves cooking, baking bread and is a big Pilates fan!
Here are some of Daniella's IsraelNow highlights:
Favorite stop on the itinerary- The Culinary Workshop with Israeli chefs

Favorite Snack- Delicious Dark Chocolate
Something you will always find in Daniella's Suitcase- Cat hairs on her clothes from her orange cat
---
Contact us
Please fill out the form below to get in touch with the IsraelNow Chicago Team or call us at (312) 673-3485.