Explore IsraelNow
Toronto Trips
Come join Jewish eighth graders from all over Toronto and embark on a journey to remember. You'll explore must-see spots in Israel, dive into immersive, educational experiences, and make life-long connections. Your IsraelNow trip awaits!

Get a taste of what to expect
IsraelNow trips are packed with different opportunities to get immersed in Jewish culture and history and connect with Israelis and the land. There are even Track Days where participants can customize their trip to their preferences.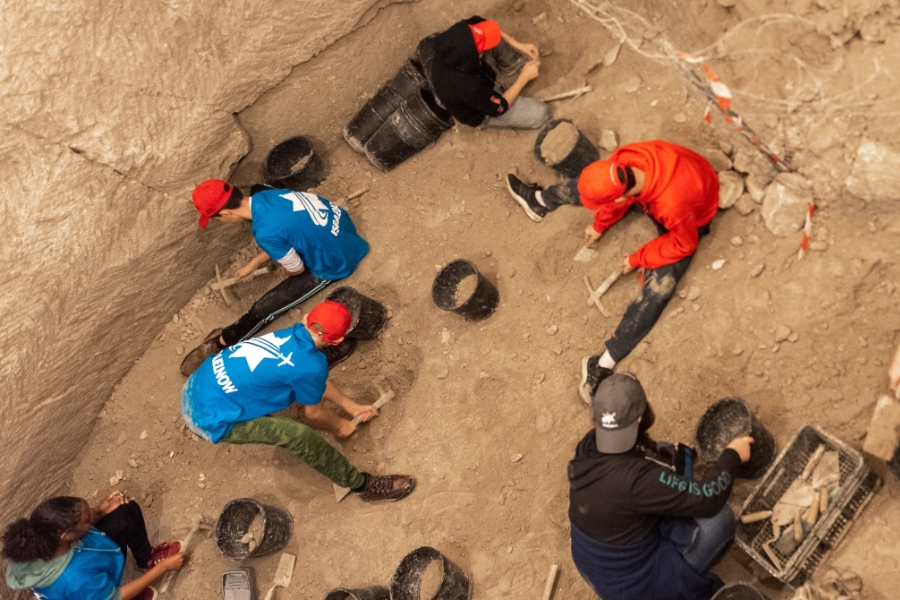 HERITAGE
Visit historical sites and museums and go on an archaeological dig.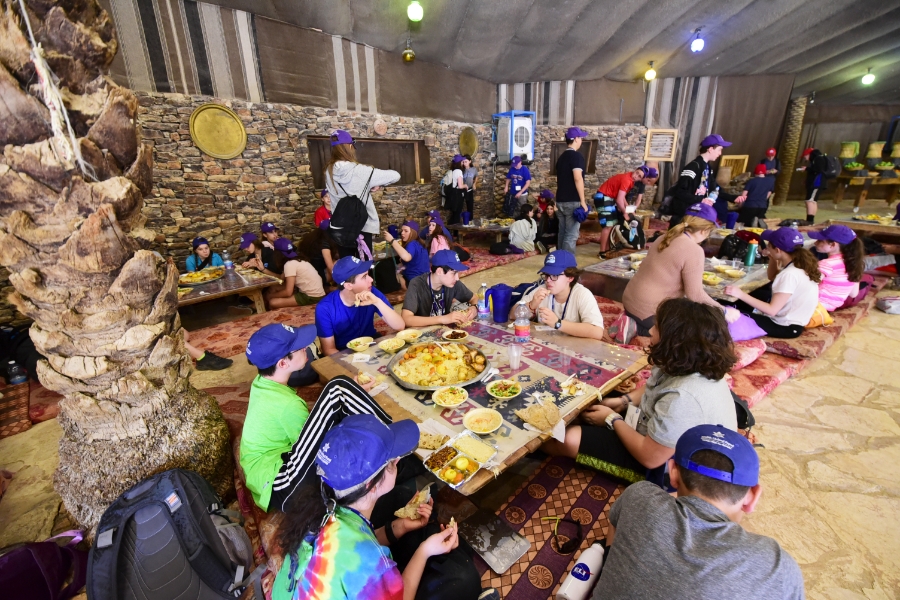 CULTURE
Explore Jerusalem and Tel Aviv and the breadth of Israeli culture in both.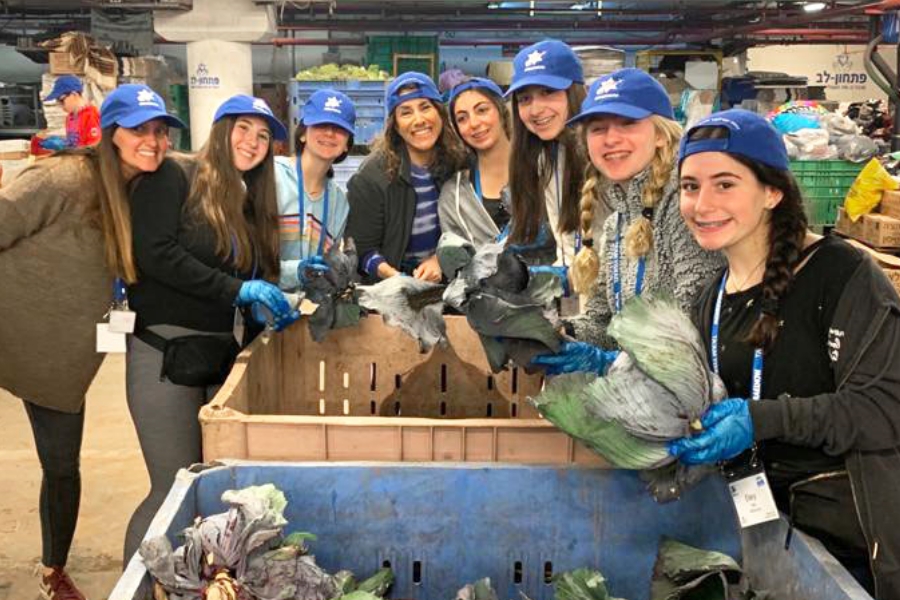 COMMUNITY
Make friends with Israelis and engage in social justice projects.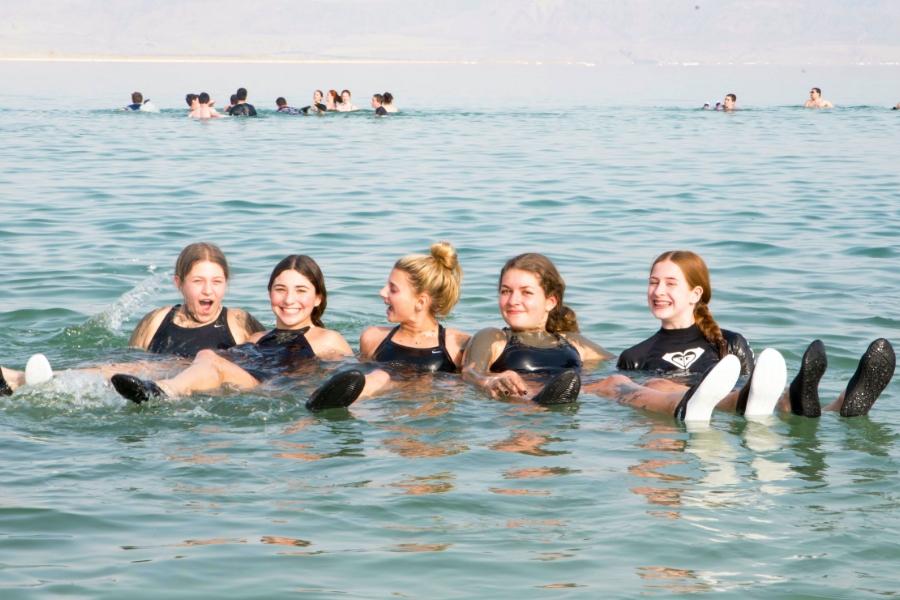 EXPLORE
Trek through the Negev desert and swim in the Dead Sea.
"I absolutely want to go back! The whole time, I felt so welcome, and I made so many new friends (Israeli and American). To me, Jewish identity is about people. Israel was the place where I felt like I met my best friends in a week, and everywhere we went I thought 'wow, these people understand me.'"
– IsraelNow Alum
"I've made new friends, I've learned new things, I've grown a stronger connection to Israel and Judaism. I had such a fun time with the people and things in Israel on this trip. Everywhere we went, I was amazed. Even more amazed than the first time I came to Israel this past summer. It was an amazing experience!"
– IsraelNow Alum
"Going on this trip was one of the greatest decisions that I have made. I have created so many bonds with new kids and staff. Everyone was so welcoming on the trip and made me feel such a strong connection to Israel. This trip has just helped me see the start of what my life can be like in the future as a Jew. Thank you for giving me this experience, IsraelNow!!"
– IsraelNow Alum
"It was such an amazing experience being able to connect with people through your religion knowing that while we all were very different, we had one thing in common. I don't get to do that very often because most people in my school aren't Jewish."
– IsraelNow Alum
Previous
Next
Frequently asked questions for Toronto
Check out these top questions for Toronto families and visit our IsraelNow FAQ page for more answers.
How much does IsraelNow Toronto cost?
Are there further opportunities to reduce program fees?
What is the cancellation policy?
How can you explain IsraelNow Toronto to your teen's school?
What post-trip engagement opportunities are available to teens?
How do I access forms to fill out?
Contact us
Please fill out the form below to get in touch with the IsraelNow Toronto Team.